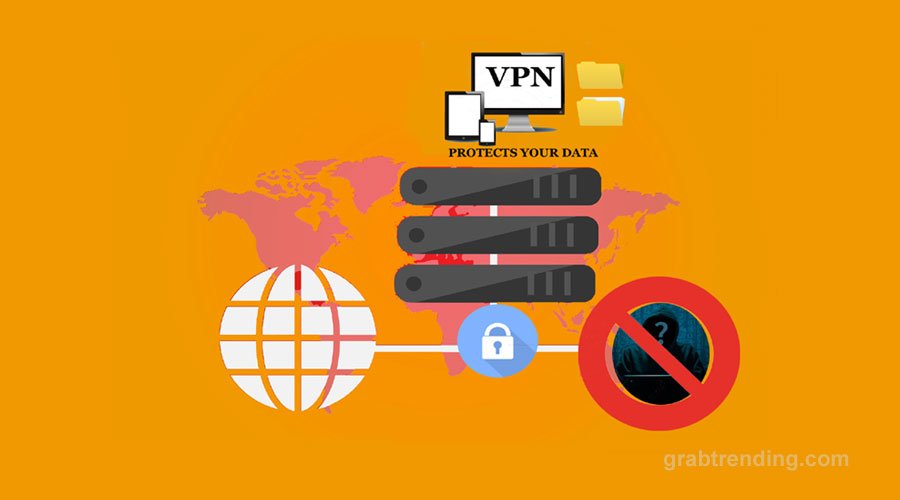 Are you using an android device?

Then you must use one of these Best Android VPN Apps.
It's always challenging to keep your identity and browsing history hidden away in the online world.
Hackers are becoming more and more powerful, and they have new ways to acquire your data.
Which is why it makes a lot of sense to use tools that will hide your data and your website history.
And that's where a VPN comes into play.
Moreover, you can also look into our suggested Best Android Antivirus apps
Why Should You Use A VPN?
The great thing that comes from using an Android VPN solution is that you get to maintain your anonymity online.
Even your ISP won't know what you are downloading and what you are using in the online world.
On top of that, your data and browsing experience will be encrypted, so it will be tough and even impossible for hackers to access your stuff.
So it's a perfect idea to start using the best VPN solution for your Android phone.
Here, we are providing 5 best android VPN apps to protect your identity and online privacy.
Express VPN
Express VPN has more than 3000 servers, it supports up to 3 devices with each purchase, and it also comes with
high speeds. Even the mobile app has a smart and seamless design. Which is why this is one of the better options out there.
It's not overly expensive, and the protection you get is perfect.
Vypr VPN
Vypr VPN offers a great mix of security and speed. It has a very well optimized app, more than 700 Servers and they do come with up to 5 devices supported per purchase.
It's a very convenient tool and one that you will like using again and again.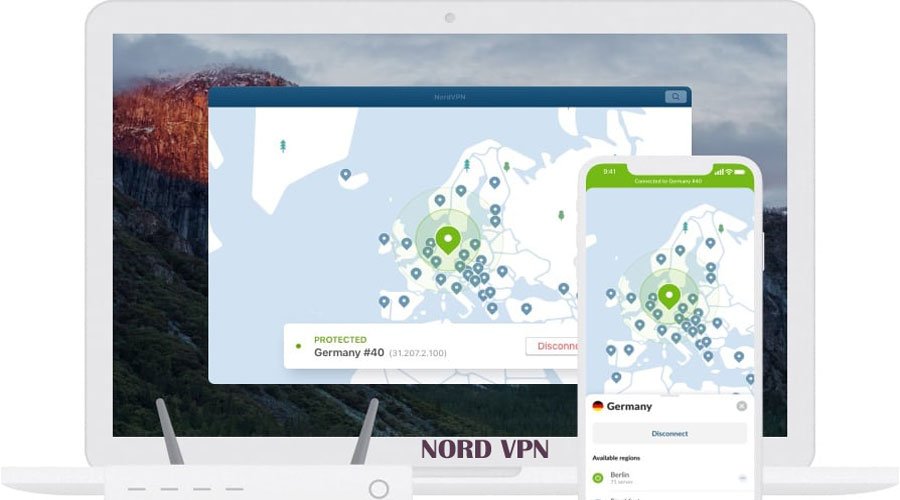 A lot of people use Nord VPN because it has double data encryption. If you want to stay safe in the online world, double encryption is by far one of the best options out there.
Their speed is not the ultimate one out there. However, the performance is excellent, they support up to 6 devices, and you do have thousands of servers to choose from.
Private Internet Access
Private Internet Access is all about customization and speed. They are also super inexpensive, to the point where you can pay around $3 per month if you go for the extended packages.
It's perfect, reliable, and the significant part is that you also have multiple settings and features to choose from.
This includes port forwarding, TCP protocol settings, as well as proxy support.
IPVanish
IPVanish states it's the fastest VPN on Android, and it is indeed quite fast. Its prices are very affordable, and the speed is indeed among some of the best.
There is 256-bit AES encryption like in most cases here, and you also get a 7-day money-back guarantee.
You don't have a free trial to test it out though.
One thing is sure, finding the Best VPN for Android can be very challenging, but as long as you know
what you are looking for and what you expect, you will be fine.
It all comes down to understanding what You want and how much you want to pay.
Based on that you will have no problem making the right choice!
If you like these article, don't forget share with others.