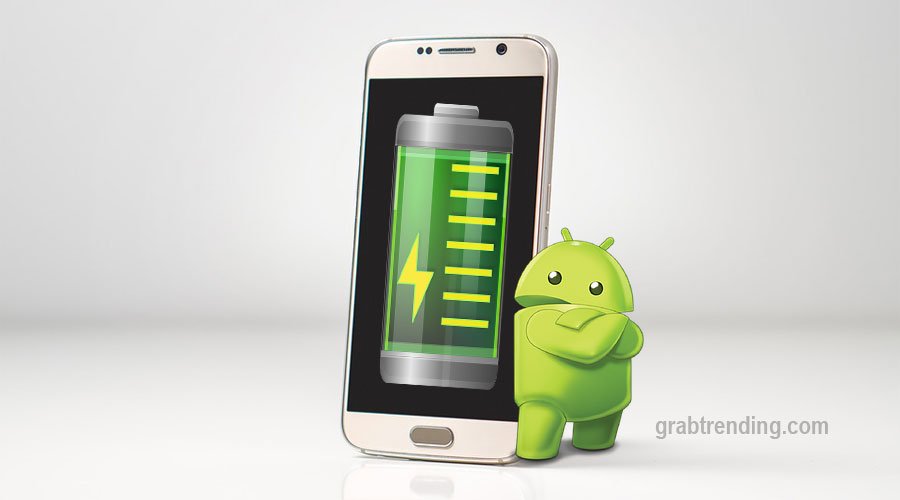 Is your android phone battery draining too quickly?
If yes,
Follow these proven tips to increase the battery life of an android phone.
It is really hard to replace the original battery of your phone with a local one because these batteries are never going to keep your mobile in better condition. So, if you are facing any problem related to battery timing then you must try to discover the best ways to save your battery. Well, the following tips can surely help you in the process of mobile battery saving in the best possible way.
The Best Tips To Increase Phone's Battery Life
Here are the best tips which you can consider for increasing your phone's battery life.
1. To save your battery it is necessary to avoid fast charging and it is because fast charging can stress the battery really quickly. Instead slower charging of the battery is a better option to adopt. If you are not in a hurry then prefer to charge it normally.
2. Charging your phone from your pc or any other kind of smart plugs can damage your battery due to low voltage providence. If you are not in a real emergency then never charge your mobile by connecting with these devices.
3. Turn your mobile's vibration off when you are not outdoor. Although most of the people like mild vibration while using a mobile phone but you must understand the fact that keeping your mobile on vibration can consume more battery.
4. If your mobile phone has an AMOLED display then it will be better to turn that to black instead of keeping it colorful because black colored wallpapers can increase your mobile's battery life with ease.
5. Customize the settings of applications which are using Google services. Because these need to be connected with the internet and use more power as compared to normal applications. Location-based applications must keep off when you do not need them to use.
6. Well, updating your android version can also improve the performance of your mobile phone and ultimately you can save your mobile battery with ease. Therefore, always install the updates whenever these occur even it is a cumbersome task to do for you.
7. Go to the settings of your mobile phone and check what is sucking the battery of your mobile the most. If you see there any application which you barely use then it would be better to uninstall or disable that till the time you need that again. This can help you to keep your mobile phone's battery and storage in an optimized condition.
8. Turn all of the unnecessary hardware features off when you are not using them. It is best to save the battery of your mobile at the present time of GPS, LTE, Bluetooth, wi-fi, NFS and much more.
9. When you are not outside, it is always better for you to keep the brightness level at low to enhance the battery life and your eyesight safe from the high brightness' danger.
10. Keeping the screen timeout of your mobile at a short level can help you to save your battery with ease.
11. Last, but not least. Always use "Power Saving Mode" in your android phone to boost phone's battery life.
These are the easiest things which you can do to save the battery of your mobile with ease and can enhance its life in the best possible way.
Hope these tips useful to you? If yes then share with others.
If you have any doubts, or better tips to boost battery life please share your thoughts in comments below.