The drawback mentioned here is that by default the reading mode of Google Chrome is disabled, and therefore if you want to use it, you must enable it manually.
Google has released an update for its browser and although Chrome 75 is not, at first glance, the most exciting of the versions (with the main focus on the solution of errors); it contains an ingeniously hidden function. It is hidden inside the browser: a secret reader mode. This is disabled by default, but it can be easily enabled if you are know-how. This is what you need to do. To enable the new feature, first check that you are running the latest version of Chrome.
Google has been experimenting with this function intermittently in the desktop version of Chrome for several years, but now it is available on the flags screen. Maybe in the future, Google decides to incorporate it by default in the Chrome interface for easier access and more comfortable use. Some steps are shown to you that help you how to activate and use the read mode of the Google Chrome browser.
How To Enable The Google Reader Mode Chrome?
Before you can use the Chrome reading mode, you must activate it, for which you will have to follow the following steps:
• Open your web browser, Google Chrome.
• On the list, go to Help> Google Chrome information.
• In the new screen, you will see the current version of your Google Chrome browser. If you still do not have version 75 of Chrome, you should proceed with its installation and restart the browser to confirm the update.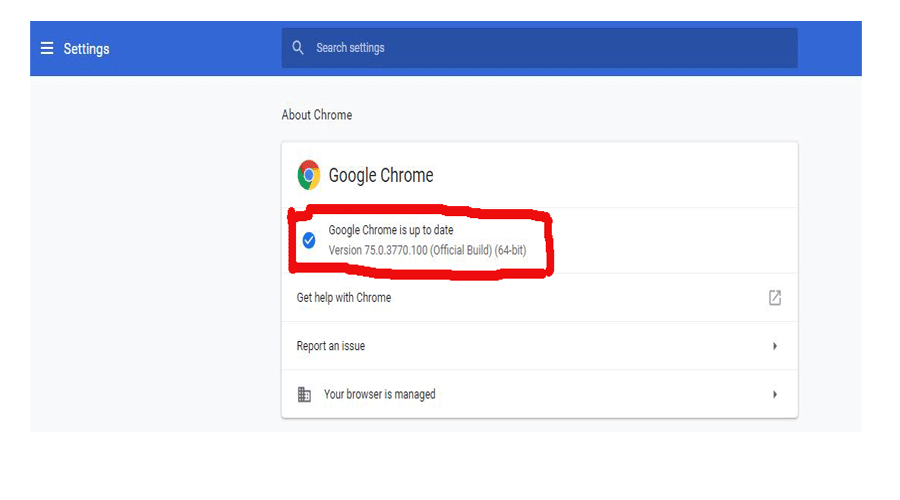 Once the browser is restarted, you must enter and execute the following address in the URL bar: chrome://flags/#enable-reader-mode
• This will show the option of reading mode in which you will have to click on the drop-down menu to select the option: Enable.
• Finally, you only have to restart the Google Chrome web browser by clicking on the blue button.
• After the restart of Chrome, the reading mode will be available.
How to use Read mode in the Google Chrome browser?
Chrome Reader mode is straightforward to use; once you have activated it in the browser, follows these simple steps:
• Open the browser to go to the desired website.
• Now you will have to click on the icon of three vertical points to display the options menu. • Among the options shown, you will find: Distill page.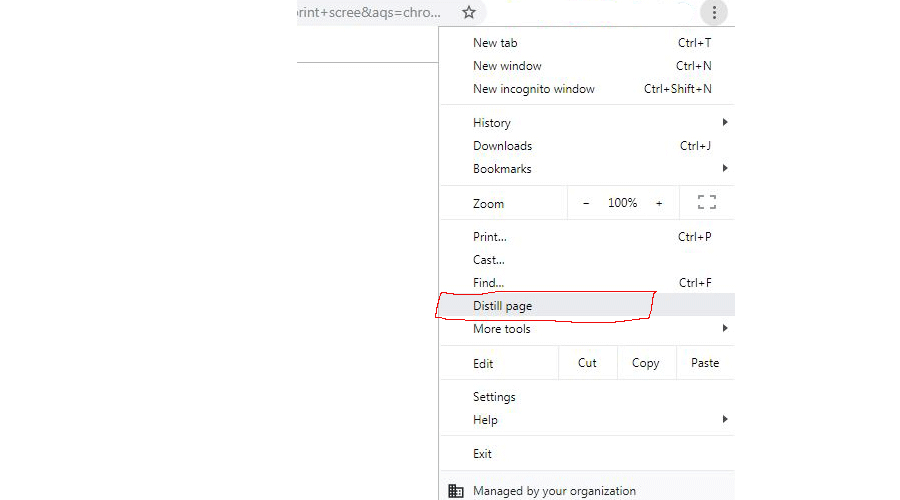 • After doing click on this, you will see how the content of the website is reduced to only Text and images, without displaying ads, sidebars, etc.
• If you want to leave the reading mode of the web page you are visiting; you will only have to click on the Back button of the Chrome window. This will take you to the original Web design of the website you are visiting.