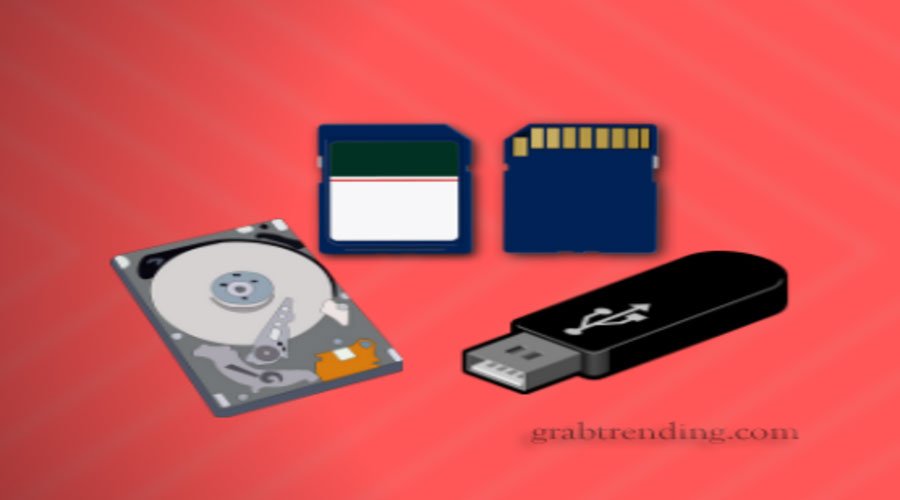 Data loss is one of the most common problems from which most of us may have suffered at least once in our lives.Data recovery at a personal level can be bearable to some extent but when this happens at a professional level then this can be really problematic.
Although it is not seldom spoken about in various cases, data loss can cause a lot of stress and loss of significant money too due to which it can be a real hassle.
Fortunately, you can use the backup solutions currently but still if you are unable to recover from the backup you can use various recovery tools too to recover your lost data with ease.
The Best Data Recovery Tools
Here are the 5 best data recovery tools available which can help you to get your lost data back with ease.
1. Disk Drill
This is an extremely great application for hard drive's data recovery and has gotten top rank in the information technology sector.
This is a user-friendly tool which can provide excellent recovery results. Both free and pro versions are available.
Its free version is enough to use at the individual level. It also provides data protection utilities to help you to keep your data secure.
Also Read: Vidmix for pc to download videos
2. Recuva [ Data Recovery ]
If you have stuck to an emergency situation and need to recover your lost files immediately then you must prefer to use this amazing free tool to recover your data with ease.
One of the best things of this data recovery tools is the plenty of ways to use it and these are wizard-driven scanning, scanning via context menu and manual scanning.
If you are feeling that you need little help then wizard scanning is the feature to hand in.
Upgradation of the tool can help you to get access to the premium version but the free version also has a lot to do for the users.
3. Prosoft Data Rescue
This is an advanced data recovery tool which is best to run with Windows 7 and later.
Its free version comes with basic features including file finder. While the pro version can allow you to experience a better interface and allow you to get access to various scanning options.
This is a multi-featured recovery application which can offer stellar design and performance.
This is a high end, easy to use application which has a user-friendly interface and comes in various editions.
This application is the best to work with media files and documents. It has free and pro versions, you can select any according to your needs.
5. Wise Data Recovery
This is one of the best Intuitive data recovery tools which comes in action when you need help to get out of a sticky situation.
If you are looking for the best tool which must be easy to understand and utilize then no other tool can beat the value of Wise Data Recovery tool.
The most important features of this data recovery tools are easy to use, convenient filters, data quality indicators, and clear interface.
You can select files, entire folders or different files from different locations once to recover with ease.
These are the best data recovery tools which can help you to get out from any stressful situation with ease.
Have I missed anything, which is really useful? let us know in comments below.
If you found this article useful then don't forget to share with others.