Android Q is the 17th version of the Android operating system in mobile phones.
The beta version of Android Q is available on most of the devices today; however, a full release is expected in the third quarter of 2019.
Release Date of Android Q in 2019
• The first beta version of Android Q was launched on March 13.
• The second beta version was launched on April 3.
• Beta three was launched on May 7.
• The fourth beta version was launched on June 7.
• Beta fifth and sixth version are set to release in July.
• The final version will release in August.
Google has incorporated many major features in Android Q. Let's look at these.
Dark Theme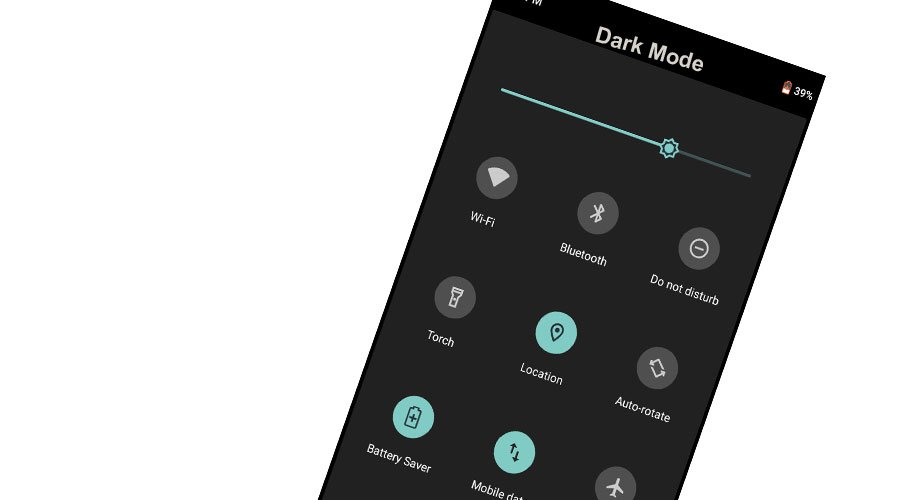 Google has introduced a black theme in Android Q. Though it is limited to the settings menu, it is a welcome change.
There are a couple of ways to activate the Dark Theme.
The first one is the quick settings button for a dedicated dark theme that switches from default light to black theme.
The second way is by activating the battery saver mode that automatically turns on the black theme in Android Q.
This is going to benefit the phones with a high resolution because it will use fewer pixels on black display.
This is certainly a popular feature for all the Android Q users.
Gestural Navigation And The Back Button
There is a big white bar at the bottom of the screen in Android Q.
By swiping up, it takes to the home screen and also takes to go into a multitasking view.
By swiping across, it instantly switches between apps. By swiping up from the home screen, it takes to the app drawer.
There is a difference between the I Phones and Android Q, which is the bottom bar, has its space on the screen instead of covering the bottom of the app that is being used.
Quicker Access To Settings
Switching between the connectivity options such as Wi-Fi, Bluetooth, and others are quite easy; however, Google is making this more smoothly while using the apps.
In the settings menu, the apps a new pop up window in some situations. For instance, while launching a browser in airplane mode, the browser request users to switch on Wi-Fi, and it automatically opens up the settings menu.
Privacy Features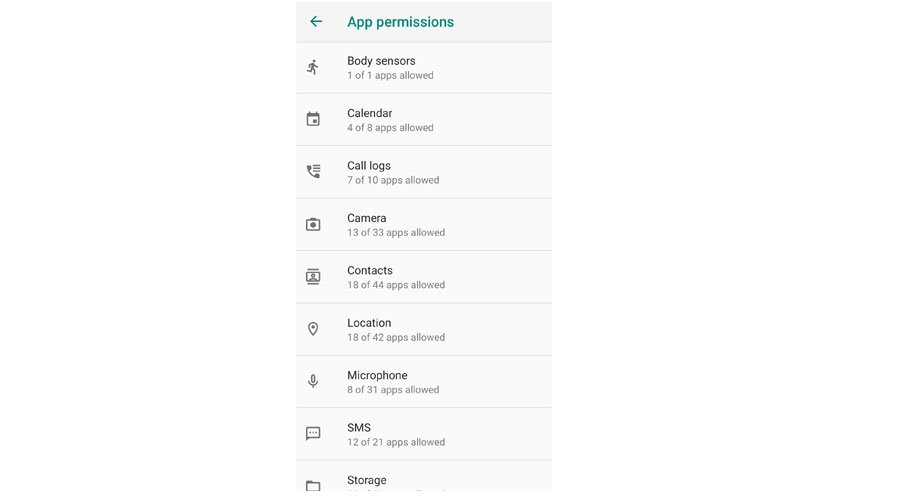 Android Q has put a special emphasis on improving privacy.
There will be more control now on apps such as location, shared files, photos, and videos. Another change – Earlier, apps automatically used to switch focus in case of any activity in the background such as an alarm or call; however now, users will have priority-based notifications.
Scoped Storage
This feature allows users to control how apps should access external storage such as a Micro SD card.
The users can also now protect their device identifiers such as phone's serial number or IMEI, and MAC address by restricting access.
Quick Reply Messaging Apps
It is one of the features that will predict what the users are going to say in response to a message.
Currently, it is available only for Google apps in Android Q. However, it's now introduced to all messaging apps.
The users will now get suggestions on WhatsApp and FB Messenger on responding to messages. And it is a beneficial way to save time.
These suggestions are made using the device's learning; however, at the same time, it maintains the privacy of the users, and the information will not be sent to Google's servers
Sharing Menu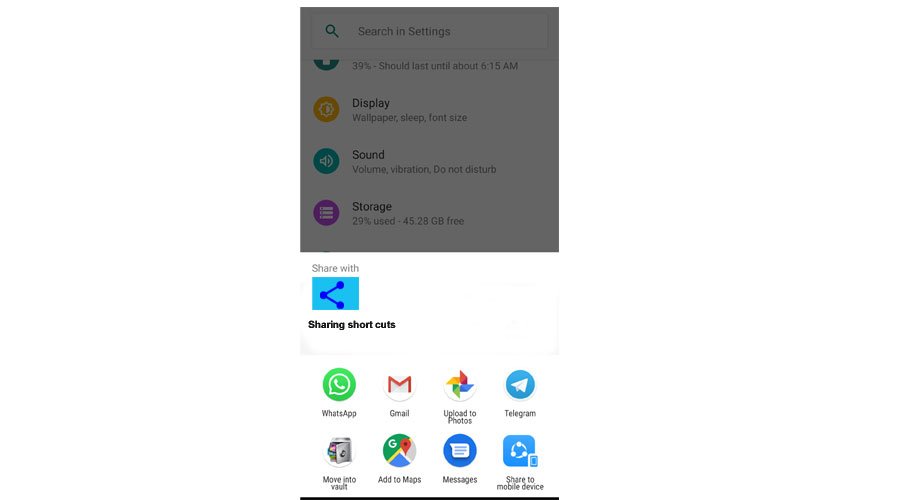 The sharing function in earlier versions of Android criticized because of slow speed. Fortunately, Google has rectified this feature in Android Q.
The new sharing Option is much quicker than the old menu. It also provides its recommendation on sharing contacts and other apps.
Live Caption
This feature captions video and audio in real-time. Importantly, the users would not need an internet connection to use it.
It translates text from the device's speech recognition. Google showcased in a demo where a texting user interacted on a phone call without even speaking a single word.
Standard Depth Format
A new depth format is be introduced in Android Q, which is Dynamic Depth Format. The users can do depth-editing in third-party apps now.
Under these apps, the users can request a Dynamic Depth image for a JPEG, XMP metadata files.
The new format will also let third-party apps make changes in specialized blurs and broken options.
Wi-Fi Sharing
The users can share Wi-Fi details through QR codes on Huawei and Xiaomi smartphones. Android Q is now adopting this trend.
The feature is effortless. Just tap the Wi-Fi connection, select the share button, then validate with phone's password.
Then, it will display a QR code, and the other person needs to scan this code to have access. It's not new for third-party brands. However, Google has implemented it now.
"Bubbles" Multitasking
The bubbles interface be used in Facebook Messenger chat heads.
It is a simple way to keep active conversations in front of the screen as a small hovering profile pic while working on other tasks in the rest of the interface.
The conversation can be resumed after tapping on the pic. This idea is being implemented in Android Q, and Google calls it a new way to multitask.
It is limited to Messages and Hangouts so far; however, Google is likely to bring this in other apps as well.
These were some of the top features of Android Q.We still have to see how well it goes in the market after its final release.